We Replace Lost Vehicle Titles
All States, All Vehicles, Guaranteed
We can help get new titles issued for cars, trucks, motorcycles and boats that have no current title. We can also help you obtain a title for most any vehicle that you may have lost the title to.
We solve difficult title problems that others can't.
Any Year Make or Model
Full Service Option Starting at $895
As long as you have a Bill of sale and the vehicle has a vin, we can title it and we will do all the work for you.
Your only responsibilities are:
Complete your title application online
Submit your payment via credit card or PayPal
Send us the required documentation
Receive your Title
Get a New Title with Our Guidance
Do It Yourself Option $49
You will receive access to a detailed 6 step instructional video that will walk you through the process of getting a title in your state. You will also receive a complete transcript and sample documents to use as a resource as you get your new title.
Purchasing this information does not guarantee success. However if you are unable to acquire the title on your own we will issue you a full credit towards the purchase of the Full Service Option.
Refund Policy
---
We'll Get Your New Title For You
Or
Assist You As You Do It On Your Own
In most states a title is required before a vehicle can change ownership or have license plates issued. When a vehicle has not been registered for several years and the title has been lost or destroyed this can be a major problem!
That's where we can help.  We specialize in:
Securing new or replacement titles so you can register your vehicle
Finding a lost title so you can transfer ownership
Issuing titles for vehicles that have been abandoned, impounded, towed, or unclaimed
Getting a new title for vehicles purchased or sold at private or public sale or auction.
When you sign up for our title service, we will find your title or obtain a new title.  Any make, any model, any year, in any state or your money back. It's guaranteed we will find or replace your title!
Do It Yourself
Price: $49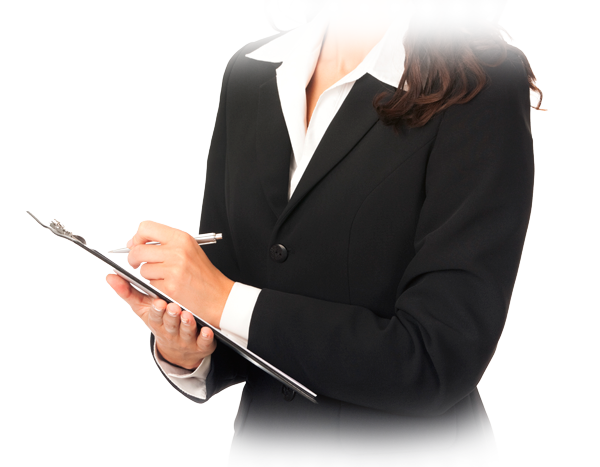 ---
Vehicle Titles
2003 and Older
Price: $895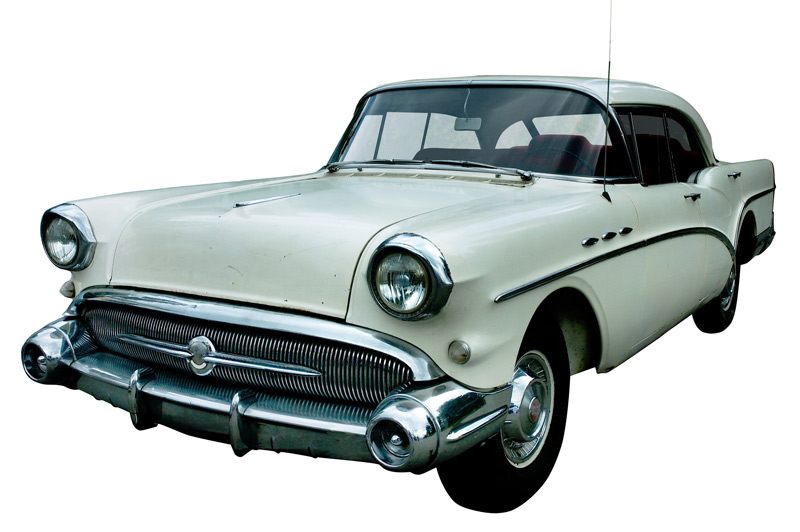 Vehicle Titles
2004 and Newer
Price: $1195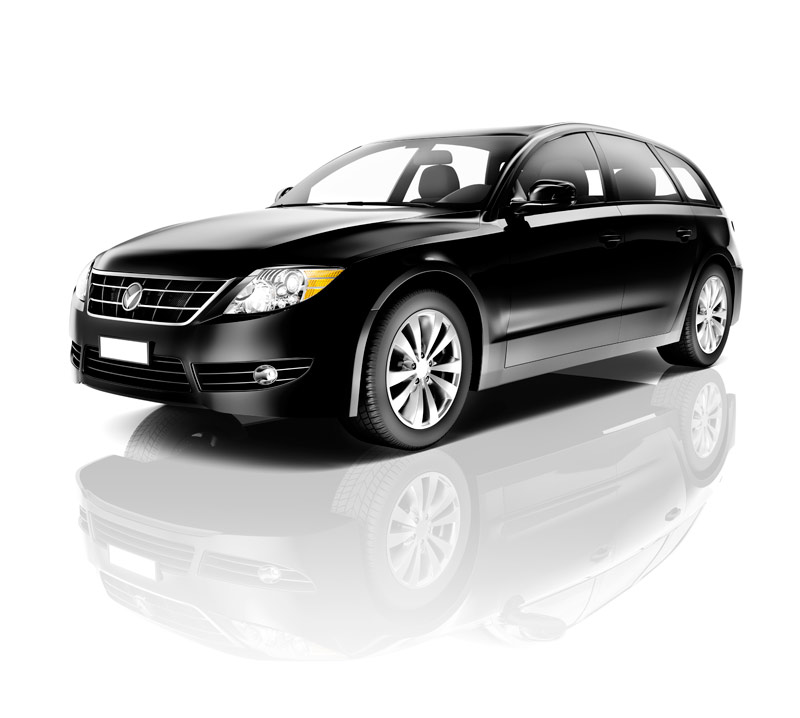 Boat Titles
Any Year
Price: $495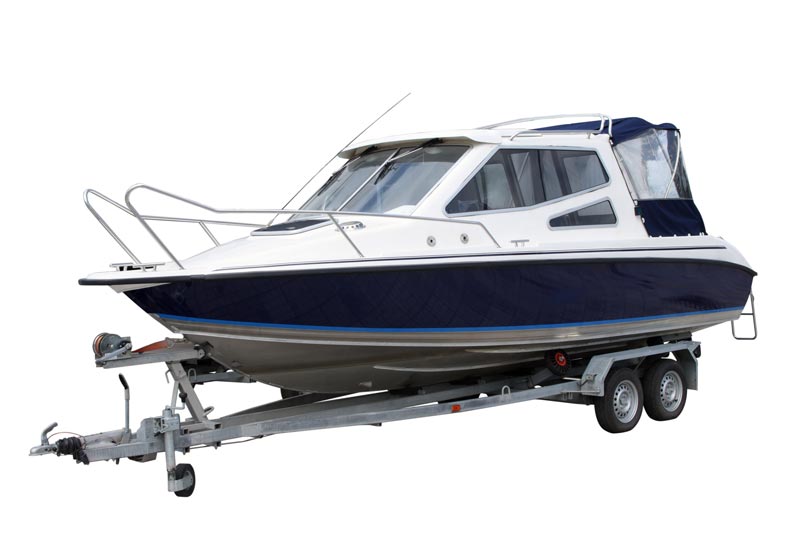 Order Your Title Now